Welcome to The Print Division of Recreation Publications
For sheer print precision and quality, we are right on target every time. So when you need to make a statement about your products or services, make sure it really strikes home. Our commitment to the highest print quality never changes, so we will ensure accurate reproduction of your corporate colors, logos and other design elements. Our production team can handle any print format from annual reports to business cards and can offer you advice on special paper stocks and finishes. Whether you require a large or small quantity of printed product, we have the printing process that's perfectly matched to your job, budget and time line.
Give us a Call Today to See What We Can Print for You or Your Business.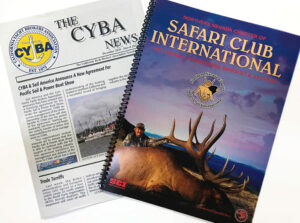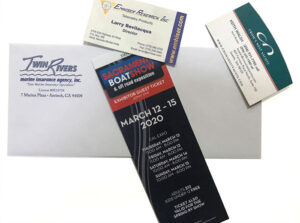 Top quality full color printing
On-site presses for speed and efficiency
Advanced in-house print and production technology
For the best finish to your documents, ask us for professional advice on the binding and finishing options most suitable for your job.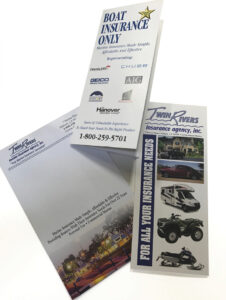 Services include:
Binding/Folding
Stapling/Saddle Stitching
Hole Punching/Die Cutting
Padding/Numbering
Cutting/Scoring/Perforating
Foil Embossing/Stamping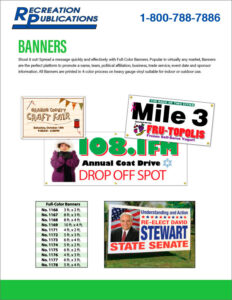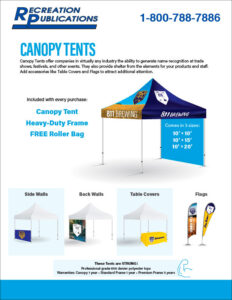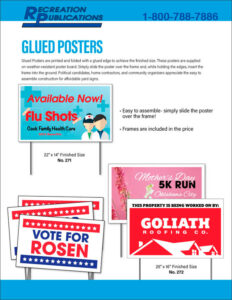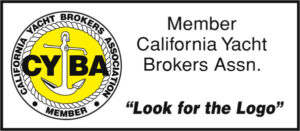 Plastic Corrugated Boat Signs